30 Day Challenge about You – Day 6: Favorite Drink.
Favourite Drink.
There's no doubt about this one. ;)
It's….. milkshakes.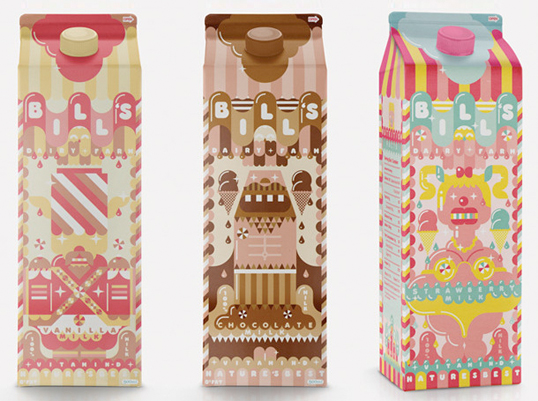 And yes, I do mean every kind of milkshake in the world. 
Though.. of course, not in the flavours I don't like. ;) At the moment, though, my favourites are Vanilla and Cookies 'n' Cream.
Yes, yes… plain ol' Vanilla. But only because chocolate or anything cocoa gives me a migraine. ><